Do you need assistance with your new project?
MAFRA, your Business Experts Advisory Group
Did you know that nowadays, Plastics have an important use across most of the major sectors?
This is due to the existence of a wide diversity of plastics materials. The great variety of types of plastics available on the market makes the selection of the right plastics materials for a specific application an increasingly complex activity.
Do you require the support of an Expert to build or improve your transformation and production process?
At MAFRA, Our Business Experts Advisory Group work in continuous collaboration with our customers to advise them on the choice of the most suitable plastics materials to achieve the Best Solutions.
Our 30-year Experience in the Industry allows us to deliver solutions that facilitate that the development of new businesses and the improvement of the existing ones count with the support and accompanying of a Great Support Team.
We have accompanied many entrepreneurs in the evolution of their companies! Our Experts are ready to support you with the following services:
Have you planned a new Project in your company?
Whether your project is one of Creation or Improvement, MAFRA accompanies you with highly specialized personnel who have the knowledge and expertise necessary to make your project a success.
Make sure that the established plans culminate in Tangible Solutions and Results!
The satisfaction of our customers through the excellence in the services we provide is the Heart of our company.
We have developed a Compliance Model that conforms the MAFRA DNA and which is based on the essential elements and factors of our operation. The MAFRA Model allows us to offer high-quality personalized services that meet the needs and requirements of our customers, and that provide creative solutions to the challenges they face.
Our Commitment to the Planet
We are committed to the Environment, the sustainable Growth and the Circular Economy, whereby we improve our processes, products and services in a steady way, including the elements that intervene in the supply chain which affects our end customers.
Main Initiatives in support of the Circular Economy
Testimonials from the beneficiaries of our projects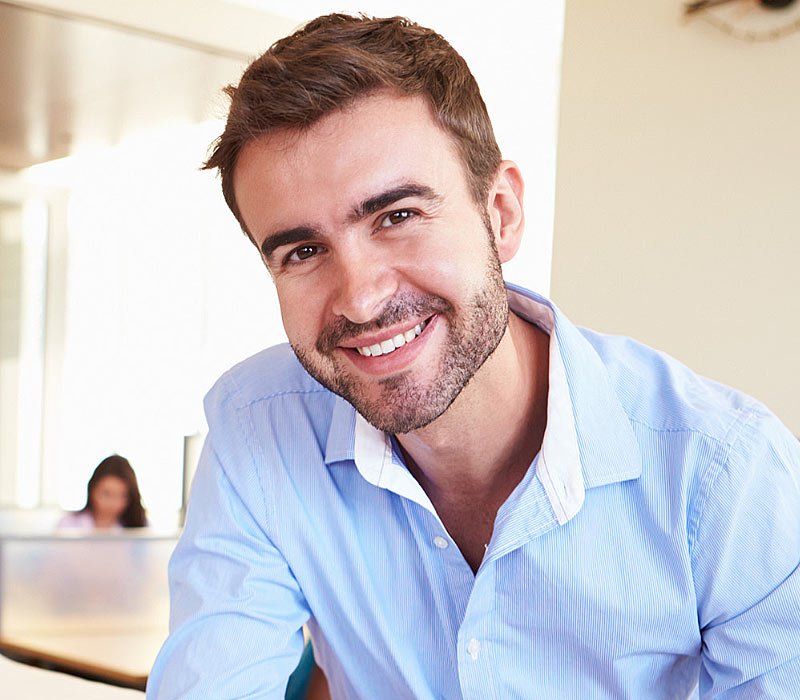 "Having an ally like MAFRA allows us to focus on our core business with the certainty that our projects will end up successfully"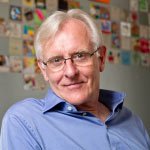 "We decided to venture into the manufacturing of a new product, but we had no idea about which the most suitable materials were. A MAFRA specialist advised us on the selection of the best material. Nowadays, our product is positioned as one of the highest quality in the market"